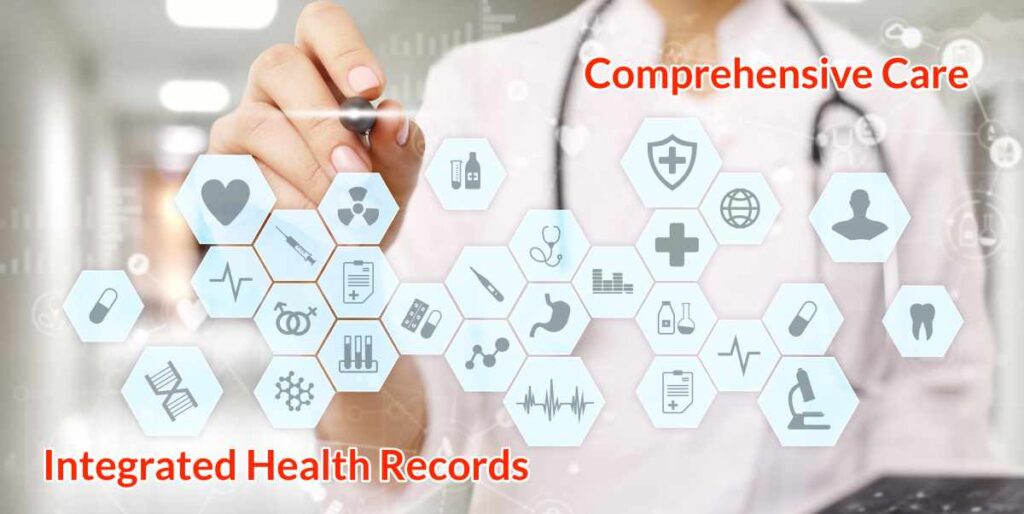 Help us avoid delays during your visit.  If not already done so, please register online to expedite your check-in process.
Registration through the NextMD.com Patient Portal is a fast and efficient way to get your medical care.
Alternatively, you can use the registration form below, and our staff will prepare your account before your arrival.
Patient Portal Benefits
– FREE to use
– Direct communication with our medical staff
– Receive copy of results as soon as they are reviewed
– Appointment reminders
– See and Update your health records
– Request medication refills
– Request appointments
– Download your clinical history
– Review and pay your statements securely
2. Registration by email – Availability by phone required. 
Disclaimer: Only the Patient portal complies with HIPAA regulations and is the most secured way to transmit your information. We take patient privacy seriously and use the latest technology to protect it. Using the free text form below is not a HIPAA approved mean of communication.  Nonetheless, we responded to our patients requests to create the form.  We do not take any responsibility for any form related usage issues.